Continuing Education at the U of R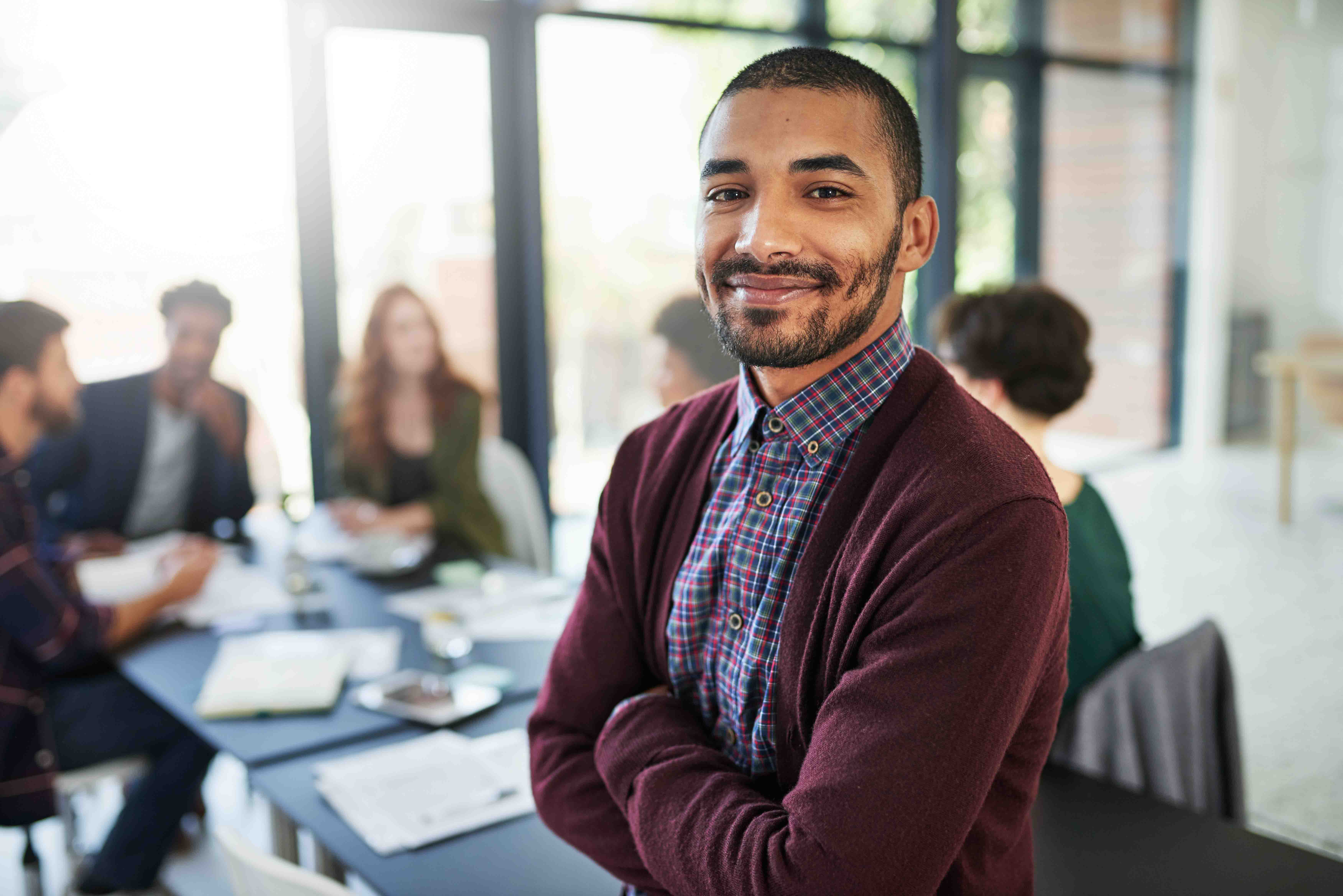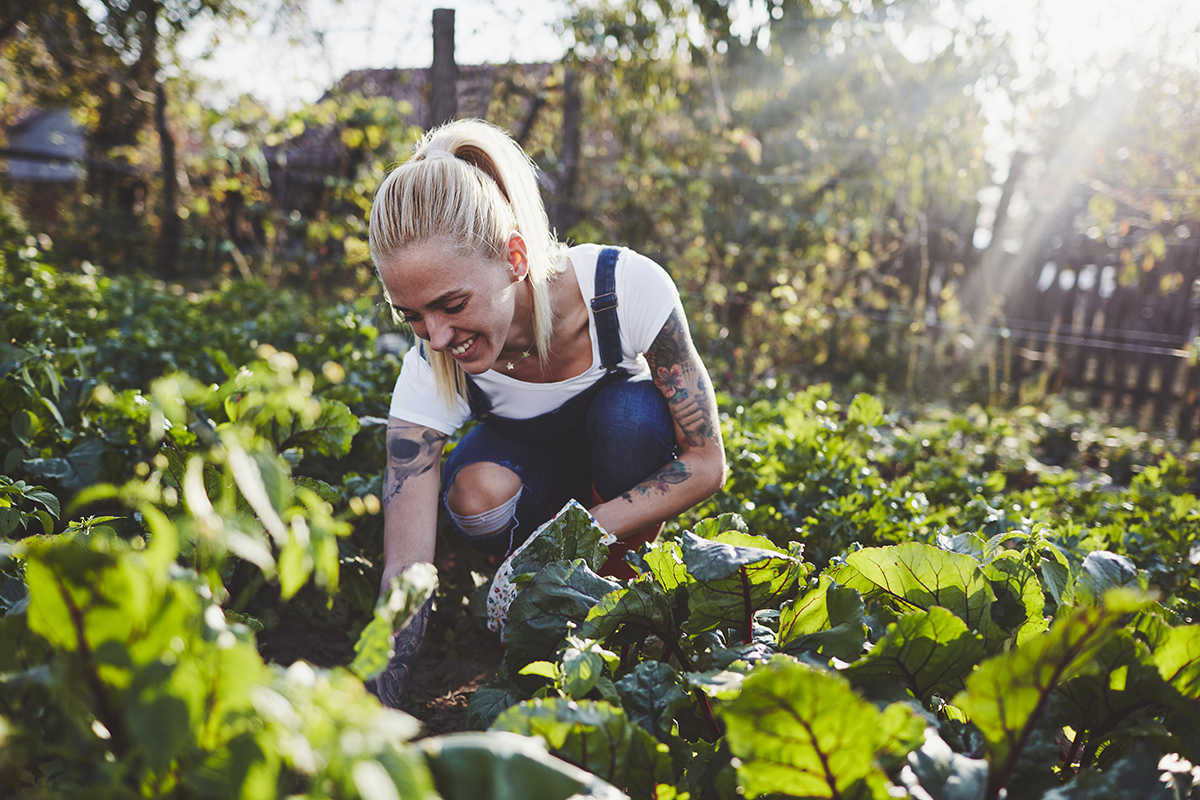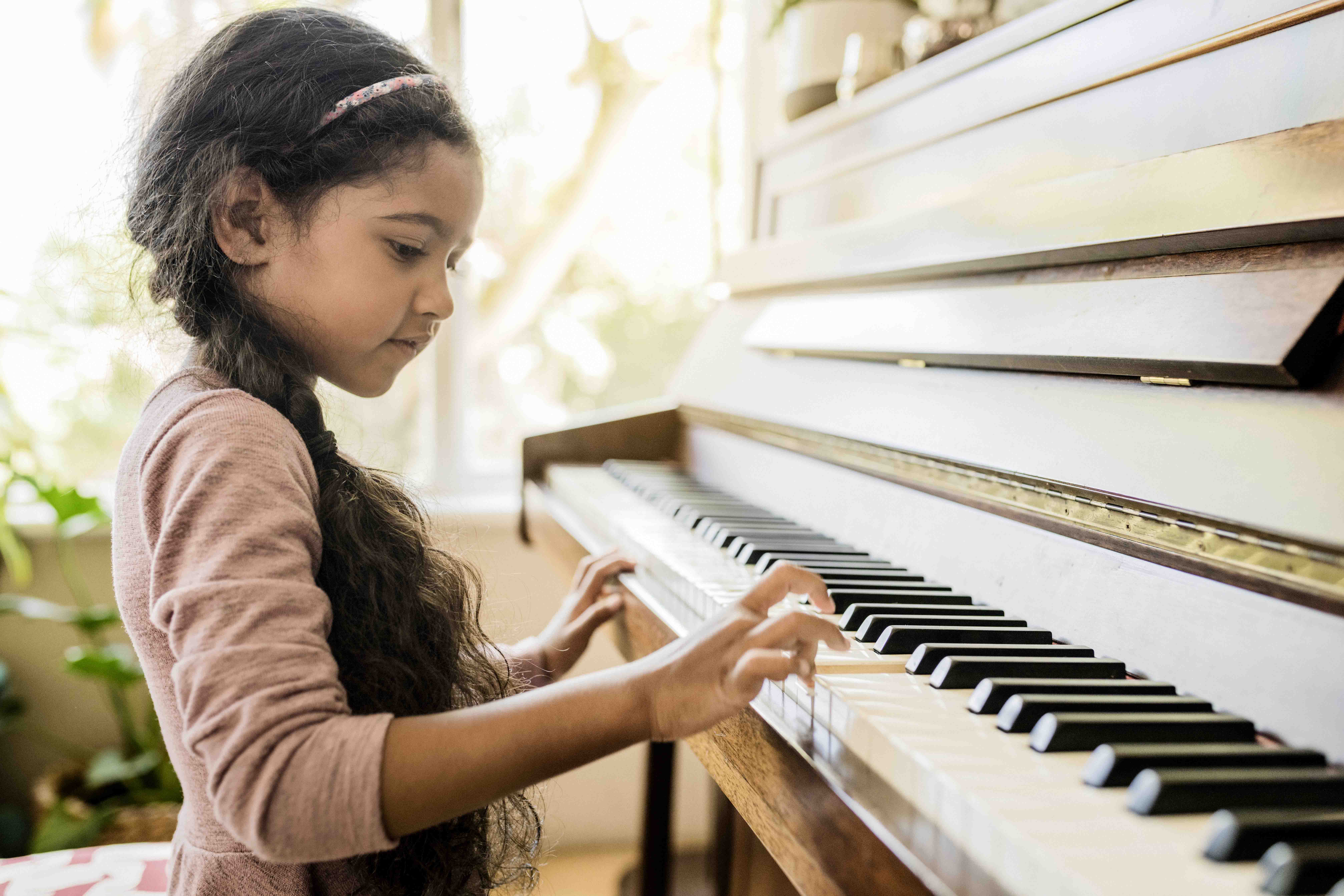 SPOTLIGHT
A Simple Framework to Grow Your EI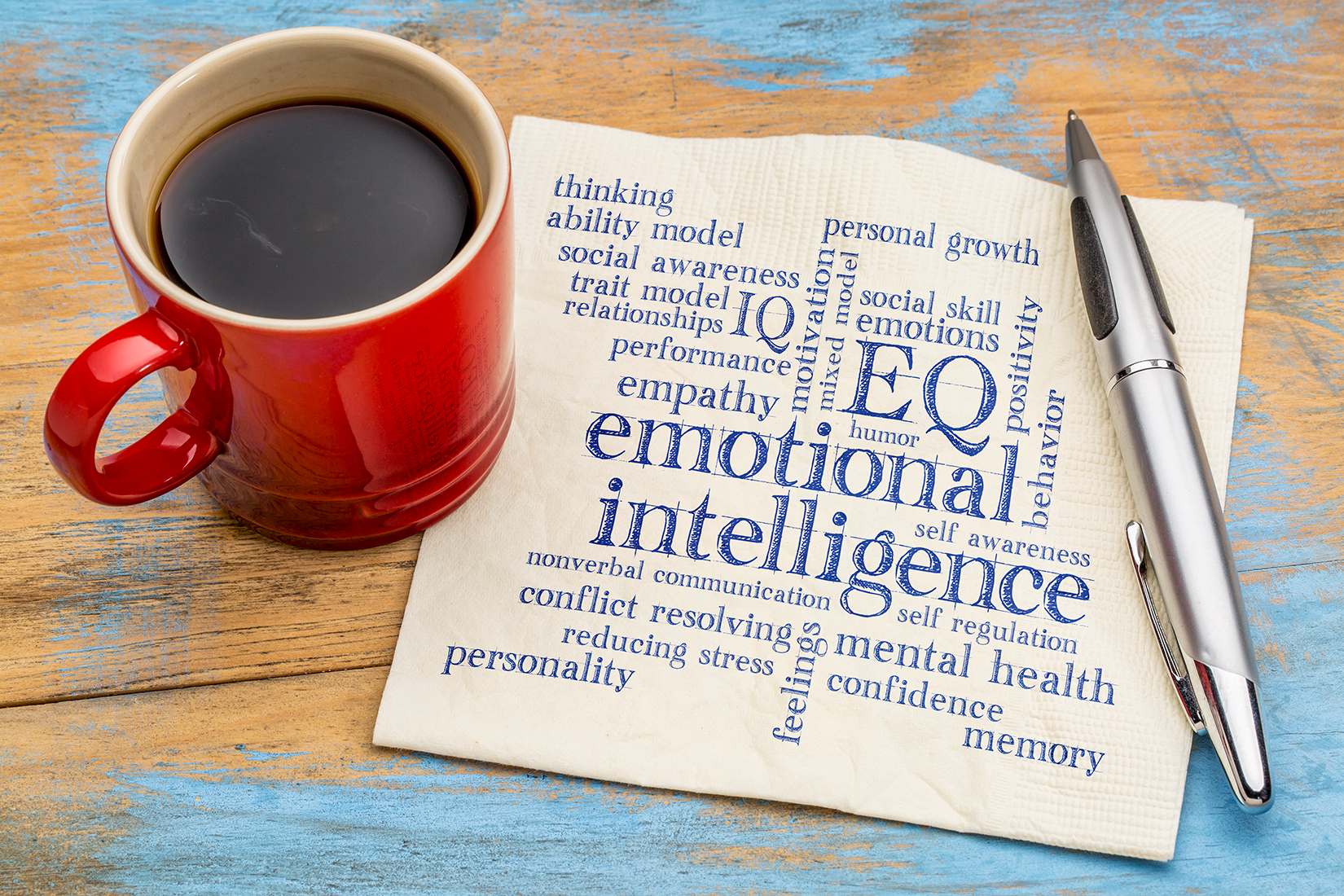 COMING UP
Kids and adults can get involved in the arts this fall.
Challenge your mind, engage with experts from the community and get social – all within each 1-hour lecture.
FUNDING OPPORTUNITIES
Grants, tax credits and awards to support your U of R professional development.
Discover the scholarship and grant opportunities available only for Conservatory students.
Required fields are indicated by .