Continuing Education at the U of R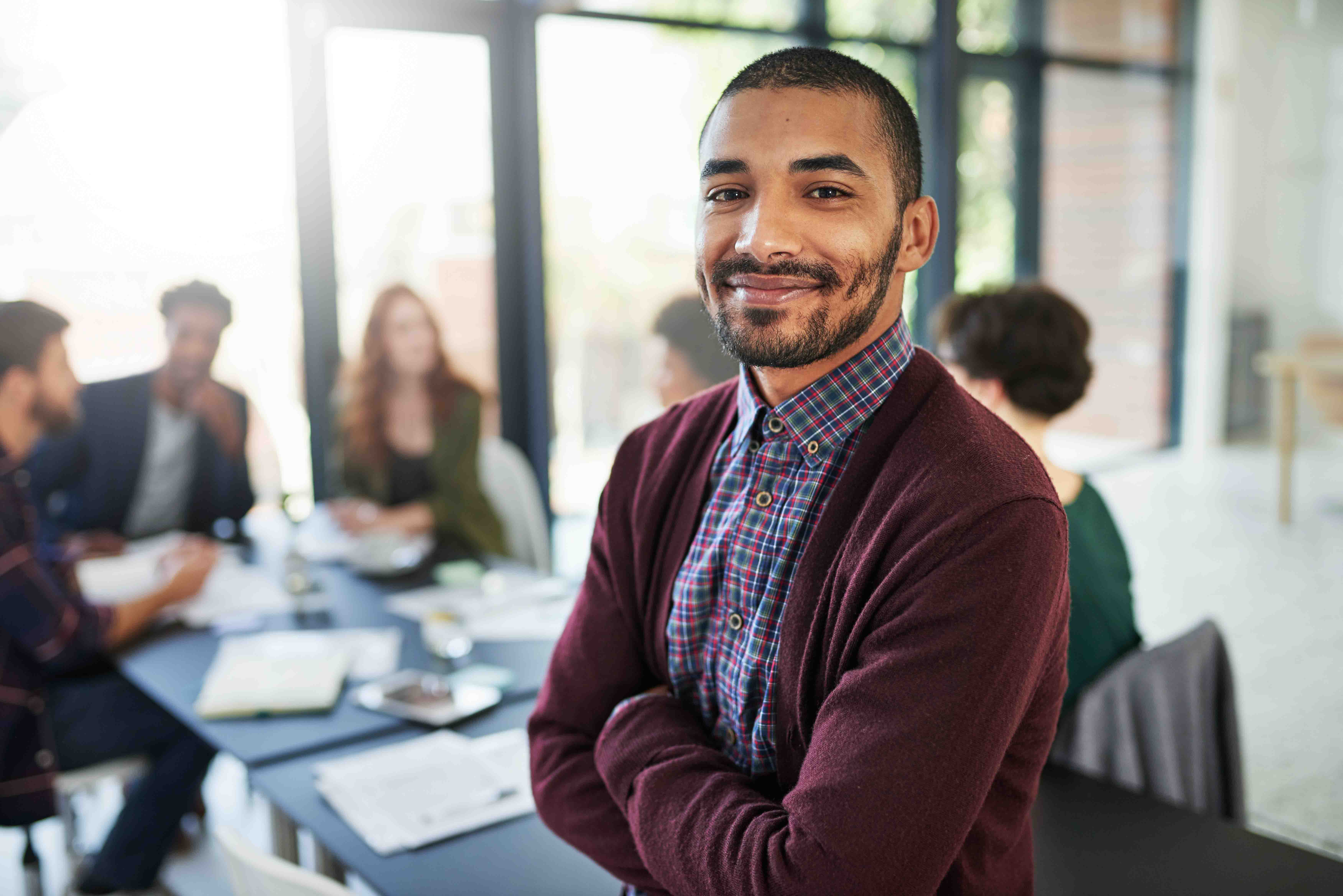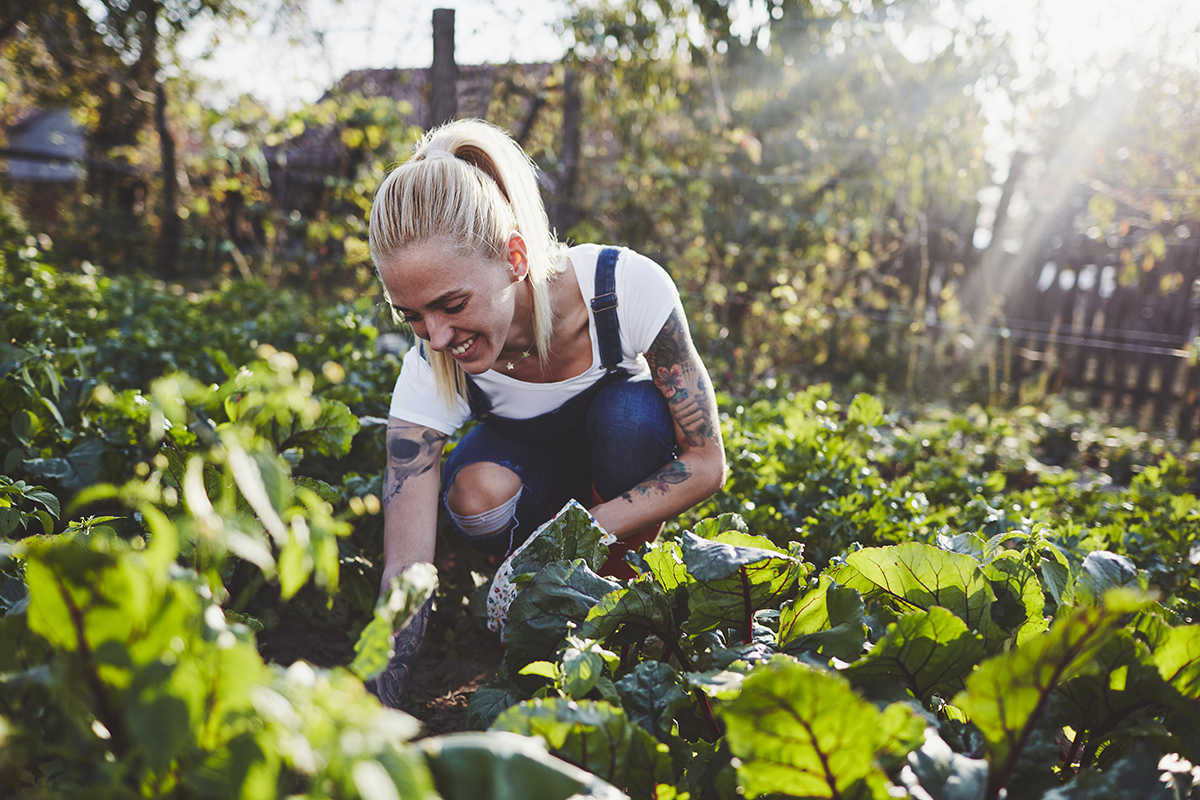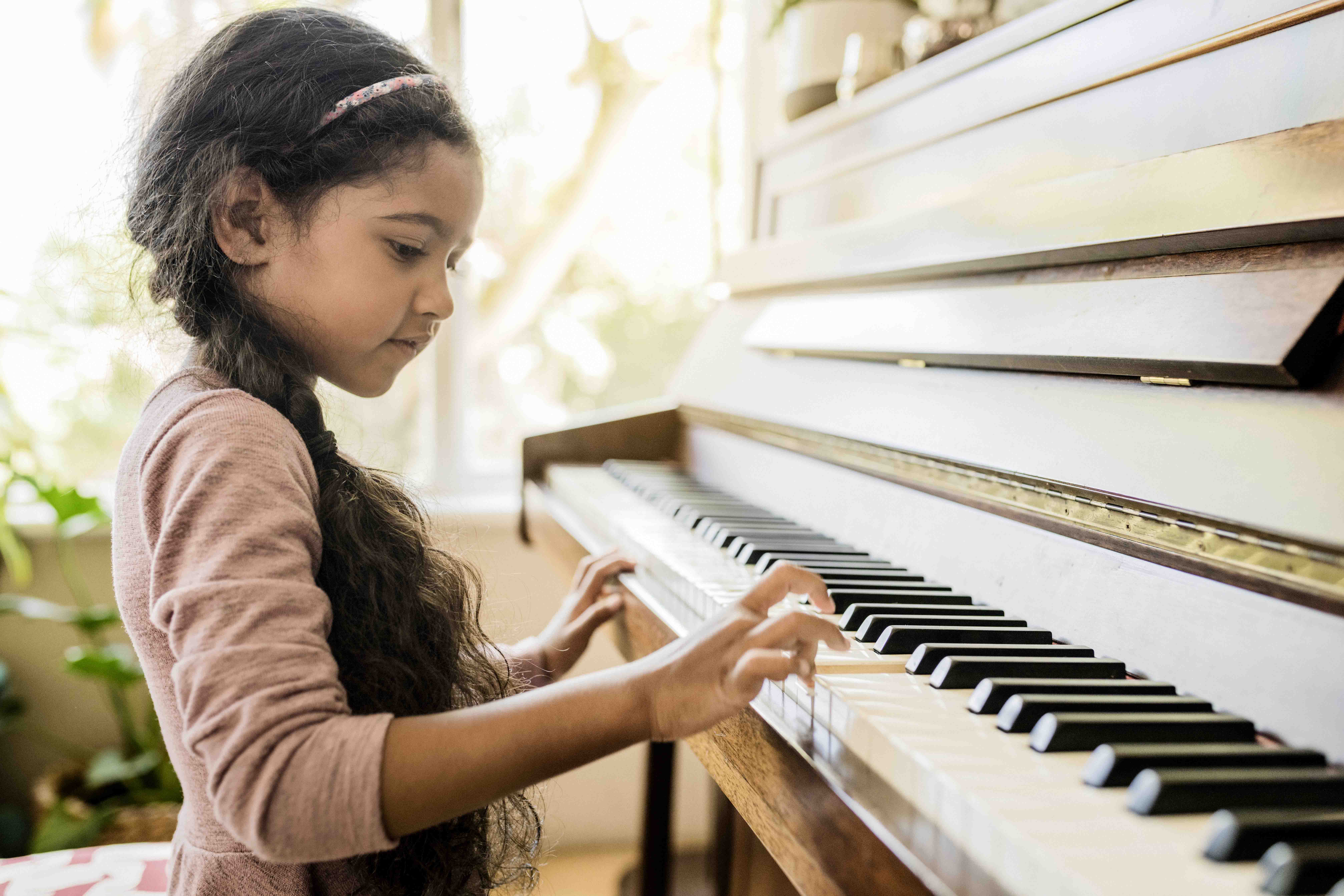 SPOTLIGHT
Leadership is more about the person than the title they hold...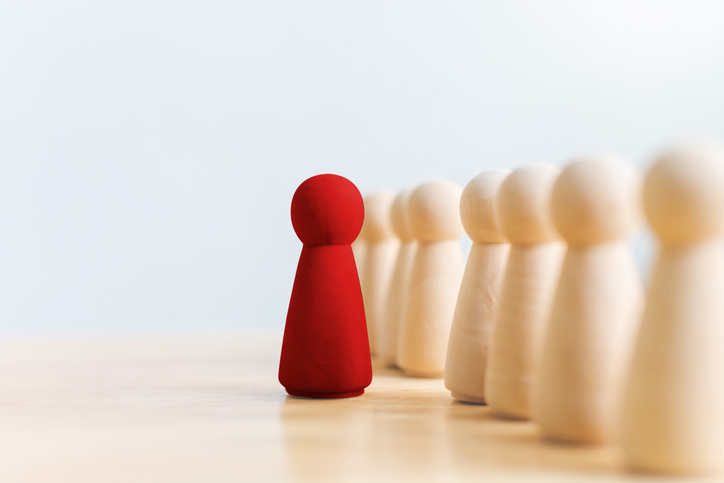 Find your new favourite hobby.
COMING UP
Guarantee your kids ages 3 -14 a week full of fun with Conservatory Creative Camps!
Expand your knowledge and explore your interests with our upcoming courses!
FUNDING OPPORTUNITIES
Grants, tax credits and awards to support your U of R professional development.
Access discounts and bursaries with your Seniors' University Group membership.
Required fields are indicated by .