RMRL
-
Resilient Leadership
1040438
Resilient Leadership
Resilient leaders know how to best support their organizations through high pressure and difficult circumstances. They exhibit strength and optimism when addressing crisis, responding to setbacks, or confronting tragedy.
So what does it take to be a resilient leader? Resilient leaders are able to calmly pivot direction, make solid decisions in unique circumstances, cope with their own stress levels and energize others while using high levels of emotional intelligence. With the new strategies and skills gained, you will become better at self-leadership and leading others.
Learning Outcomes:
Understand the models of resilient leadership
Understand the importance of mindset
Develop practical skills for building resilience in oneself
Develop skills in emotional intelligence for resilient circumstances
Improve ability to support others to be resilient and positive
Adapt problem-solving skills for a complex or unexpected circumstance
Skills and Competencies Gained:
Empathetic Leadership
Resilient Mindset
Problem-Solving
Stress Management
Summary:
Number of hours: 14 hours
Assessment: Participation; 80% attendance of each day
Previous education required: None
Delivery: Remote
Achievement: Resilient Leadership Microcredential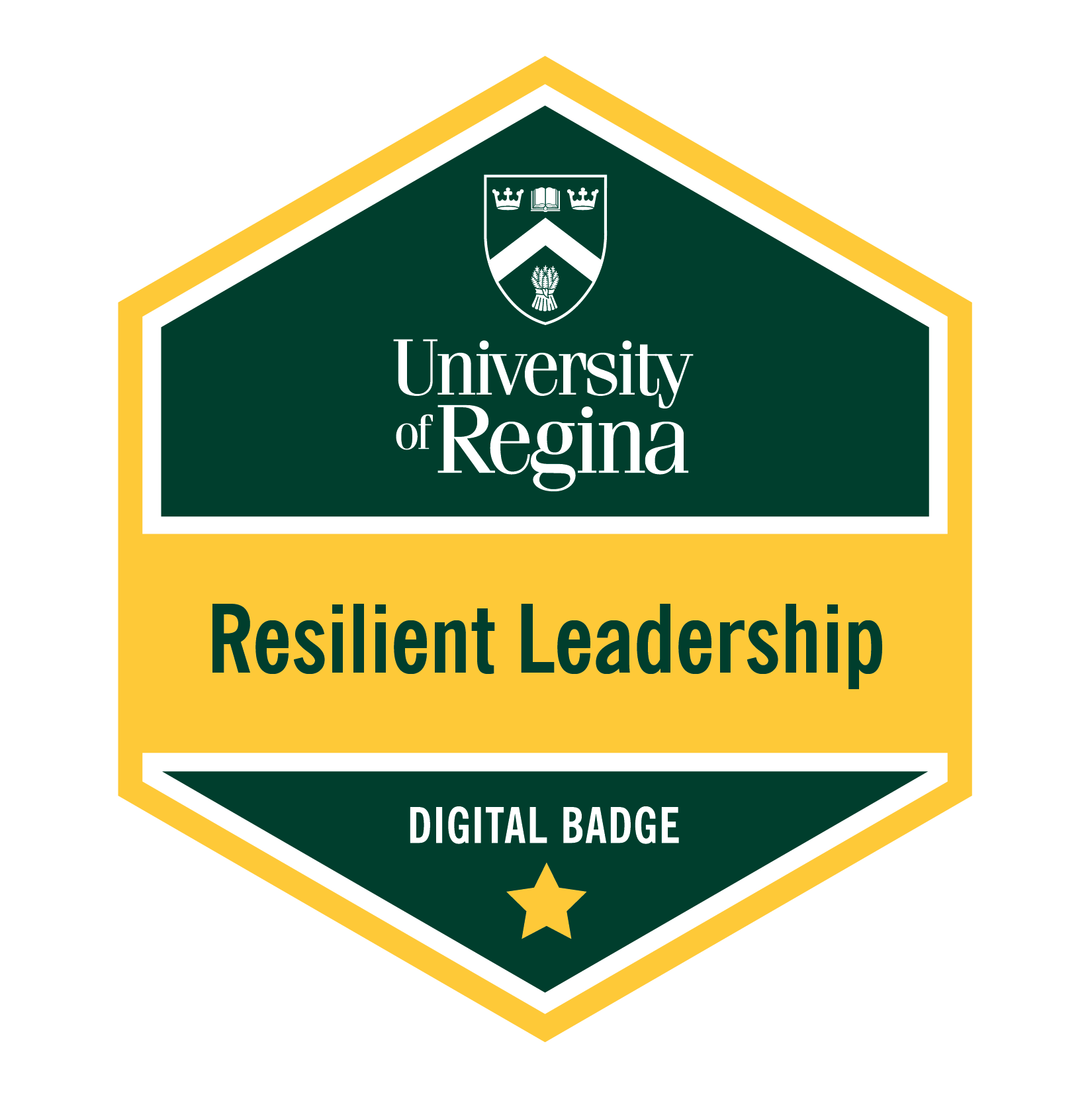 Applies Towards the Following Certificates
Required fields are indicated by .